About.
We develop safer, nontoxic solutions to tough problems. Our products deliver performance without compromise while keeping you and the environment safer.
Smarter chemistries. Safer solutions. Industrial-grade performance.
Our products are driven by extensive research for real-world needs. We combine cutting-edge science and environmentally friendly solutions without reducing performance. Our products represent the new benchmark in solving the dirtiest, most challenging industrial problems.
How we do it.
We do deep-dive research to identify the toughest everyday industrial challenges. Our scientific team spends years creating and refining nontoxic chemical formulations that outperform every other alternative.
We conduct extensive tests in the field – in real-world situations, with input from the people who actually do the work.
We deliver products that make tough industrial jobs fast, easy and safer.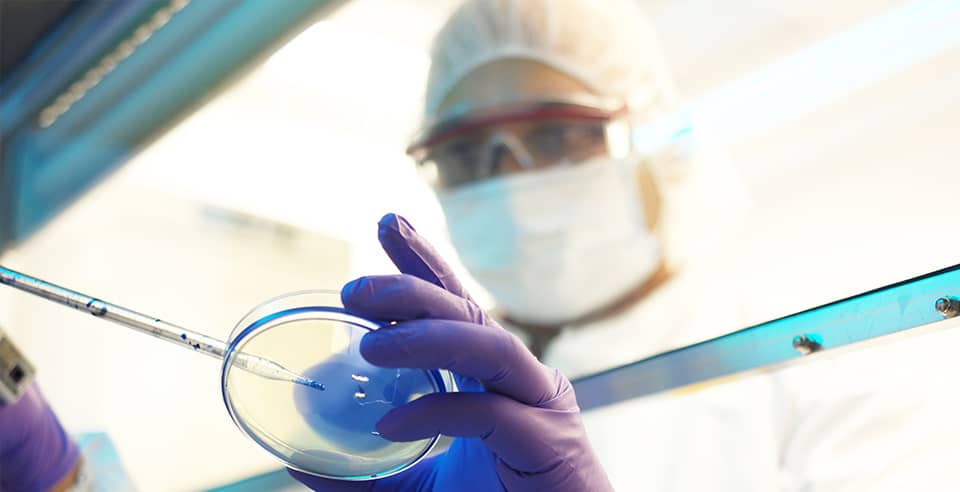 Why we are the best.
EarthSafe Chemical Alternatives was founded to bring new, clean alternatives to tough industrial problems – like descaling, mold and bacterial elimination and hazardous spill cleanup. Until now, addressing these problems required toxic chemicals or less effective solutions.
Now, there's EarthSafe. Our industry research and scientific teams develop chemical alternatives that are safer and nontoxic. Perhaps more important, they have industrial-grade power and performance – allowing our customers to save time and money, while keeping the workforce and the planet safer.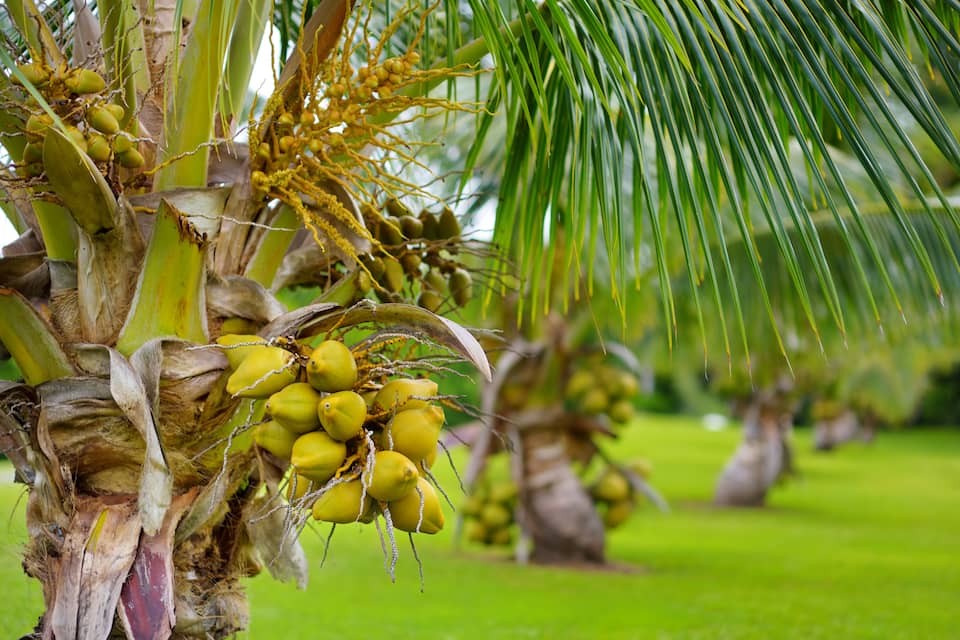 Industries we serve.
Marine - Including Navy and Coast Guard vessels, cruise ships, and container ships
Construction
Concrete
Industrial Boiler and HVAC
Institutional and Public Housing
Hospitality
Disaster Recovery and Remediation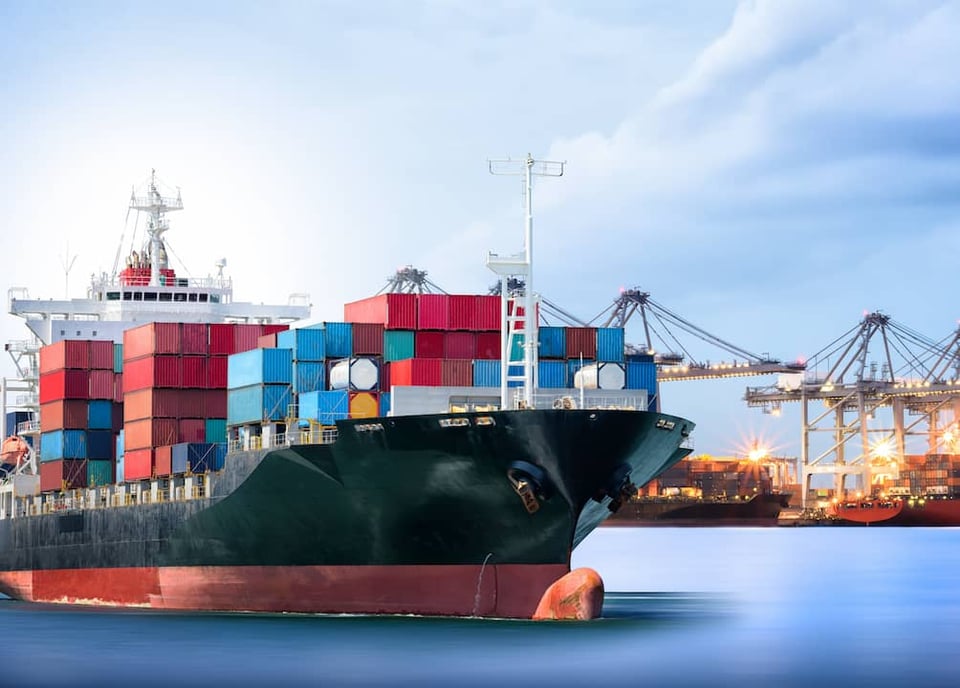 Our mission.
We develop unique, industry-leading clean chemicals that solve common—but challenging—problems for industry. We are committed to being the company chosen by industries seeking safer, nontoxic solutions that are faster, more powerful and more effective than the toxic chemicals and/or high man-hours they have depended on to date.
We believe it's time for industry to stop using toxic chemicals.
Local, state and federal regulations are outlawing toxic chemicals – or making collection and disposal of these pollutants difficult and expensive. Risk management is demanding that toxic chemicals be eliminated. It's a hot subject for the public, the media and the workforce. And it's an important way to modernize your operations.
Until now, however, there were few options for tough clean ups. Virtually all companies that make clean chemicals have not focused on the strength and power that modern companies requires. We applaud and participate in their efforts to convert consumers to clean, safer chemicals. But the fact is, you cannot use a consumer-strength product to solve an industrial-strength problem. You need industrial-grade products with the speed, power and effectiveness required by large, challenging jobs.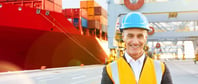 Connect with us.
All of our products are driven by extensive research into real-world needs. Each is designed to be environmentally friendly without reducing performance. All represent the new benchmark in solving industries' dirtiest, most challenging problems.